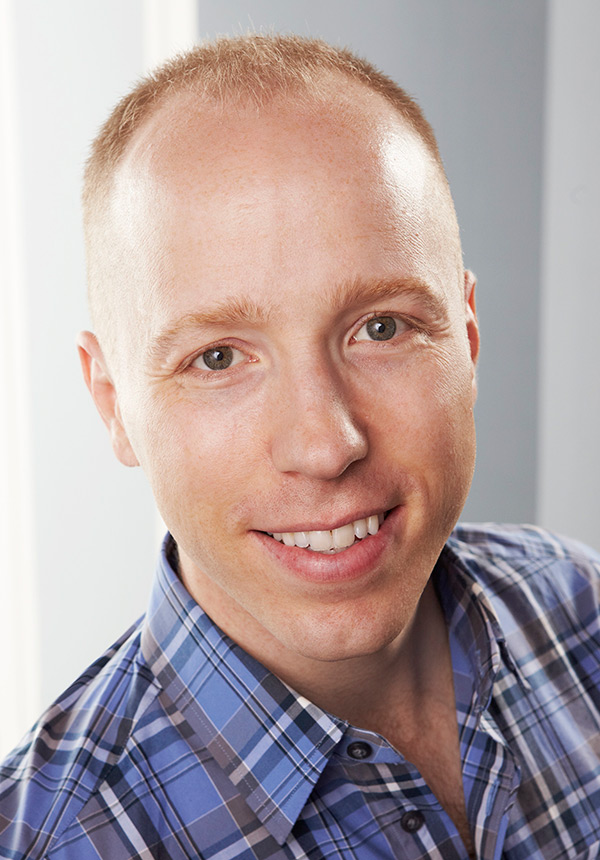 Interiors + Design + Renovations
Specializing in residential interiors, renovations and project management. Antonio Bellusci's style combines classic design elements with contemporary furnishings and an infusion of colour.
Antonio works with his clients to understand their tastes, preferences and what they desire as the end product. He often begins the design process with an inspiration from his client, whether it's a client's favourite artwork, a fabric sample or rug.
Antonio's passion for creating beautiful homes and spaces has been recognized and featured in national magazines and television and website programs. He's also a great organizer, planner and can stick to a budget. His background in Project Management and Engineering gave him the tools to keep projects focused and within budget.
Recent Projects + Media Coverage
Antonio Bellusci was hired by Lynda Reeves (Publisher of Canadian House & Home Magazine) as her Project Manager for the Princess Margaret Hospital Lottery Show House.
His design & renovation projects have been featured on Cityline and in Canadian House & Home and Chatelaine magazines.
Antonio can also be seen as regular guest expert on Cityline.