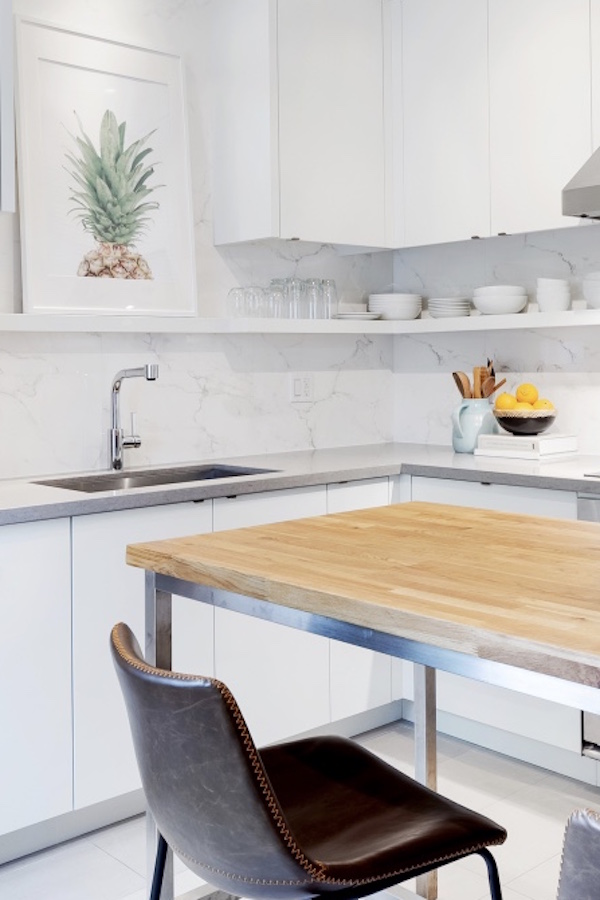 Design Services
In-home visits to provide space planning options, furniture layouts, colour selections, window treatments and decorative advice. Design Services can be scheduled as a one-time meeting or an ongoing service.
Renovations + Project Management
Overseeing renovations from start to finish with all aspects from design, scope development, budgeting, quote solicitation, contractor selection, material selections and decorating. Antonio has reputable contractors available to complete renovations from one room to full house projects and Antonio is able to work with contractors selected by clients.
Comfortable Living Bathrooms
Antonio transforms bathrooms into comfortable spaces to be used as needs change – with physical limitations and general comfort in mind. Antonio can design a new bathroom with safety and style at the forefront – curbless showers, therapeutic & walk in bathtubs, textured floors and safety accessories.
Kitchen + Bathroom Renovations
A full service renovation – new layout options, material selections, improved functionality & storage – Antonio works with local suppliers, craftspeople and licensed Trades to create stylish, functional and timeless kitchens & bathrooms.
Decorating + Styling
For clients who just need a little assistance putting the final touches in their homes or sprucing up a tired room, Antonio can provide his Decorating + Styling service tailored to a client's scope and budget.
Virtual Consultations
With the use of online technologies – Antonio can provide virtual consultations and prepare design packages for a range of projects from small decorating projects to full renovation projects.
Connect with Antonio Bellusci to schedule a consultation
Phone: 416-537-2060
Email: ab@antoniobellusci.com