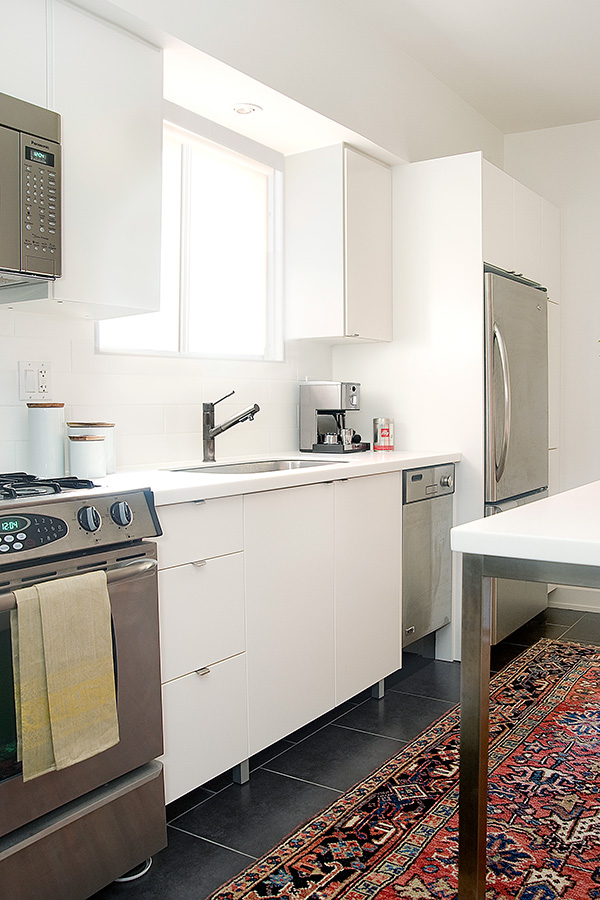 Design Consultation
A Design Consultation with Antonio is an in-home visit and provides the client with space planning advice, furniture layout plans, colour selections, fabric direction, window treatments and decorative advice to achieve the end goal. The session prepares the client with a plan of what to do and where to source furnishings and finishes. All sketches drawn within the session is given to the client to assist with the execution. Design Consultations can be scheduled as a one time meeting or an ongoing service.
Decorating + Styling
For clients who just need a little assistance putting the final touches in their homes or sprucing up a tired room, Antonio can provide his Decorating + Styling service tailored to a client's scope and budget. Antonio sources decorative items and small furniture pieces to add the final touches to make a room look and feel comfortable and stylish.
Project Management
Antonio offers his clients full Project Management services to oversee and direct design and or renovation projects from start to finish. This service includes all aspects from design planning, scope development, budgeting, quote solicitation, contractor selection, material selection and decorating. Antonio is able to supply trades who can be made available for clients and is also happy to work with trades & contractors selected by clients.